We're excited to announce the release of the new Image OCR app, which empowers you to extract text, color codes, and its percentages from assets (JPEG, JPG, PNG, and TIFF image formats) and save them in the asset metadata. It uses advanced AI algorithms to accurately recognize text from images and convert them into editable content.
This Asset Sidebar Widget app assists content managers in automated processing, text recognition, and intelligent searching of color palettes with the exact percentages and helps save time by eliminating the need for manual data extraction.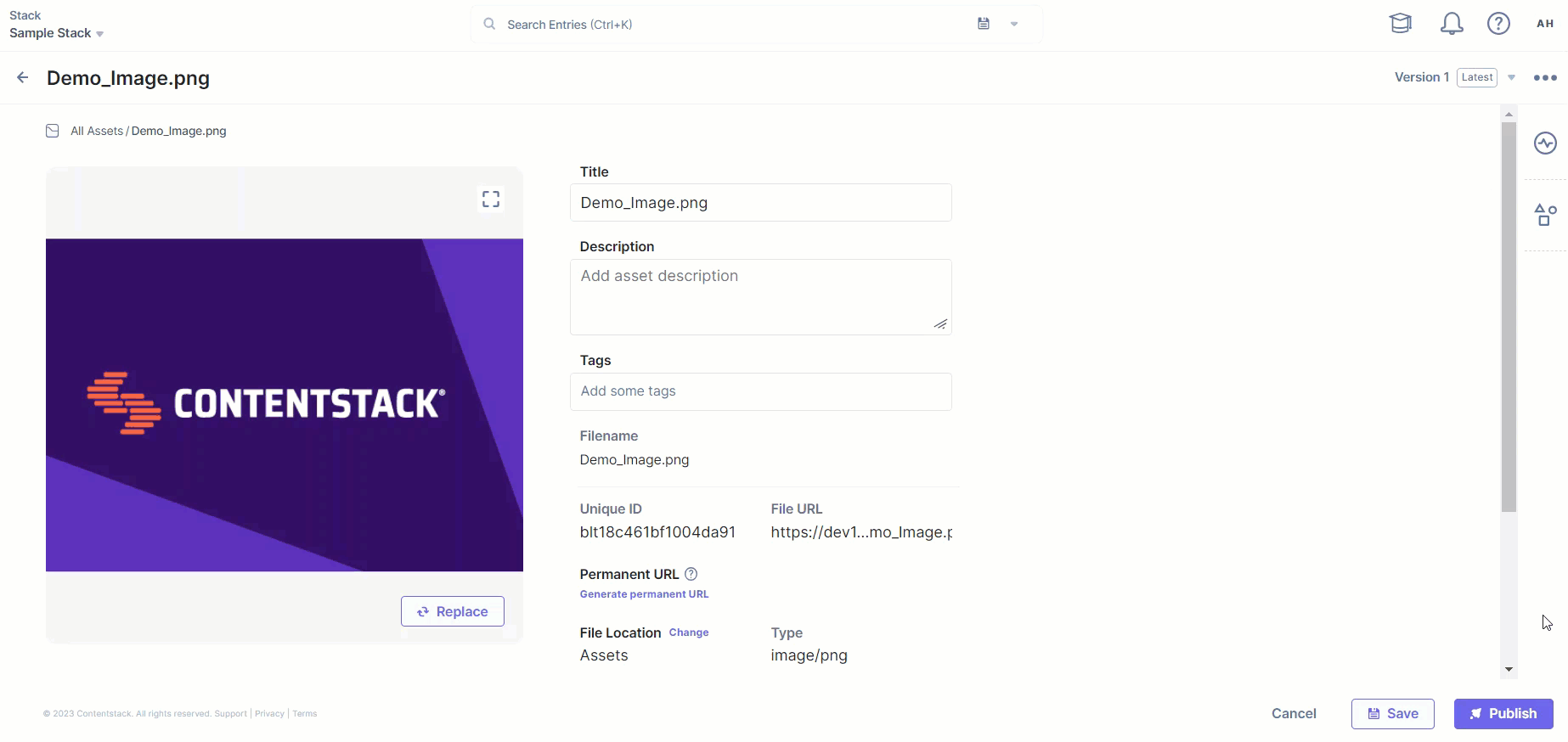 For more information, refer to the Image OCR App Installation Guide.