We are thrilled to announce the latest release of the Akeneo app! This tool enables content managers to fetch, view, and manage Akeneo products and categories within Contentstack entries. With the latest enhancements, users can now enjoy even more functionality and convenience.
In this release, we're introducing two new features:
Channel Support: You can now filter products based on specific channels, making it easier to manage and view products relevant to each channel.
Locale Support: Display your products in multiple languages with the new locale support feature, ensuring a localized experience for your users.
These additions empower content managers to add products and categories seamlessly, reorder products using drag-and-drop functionality, apply filters, and more.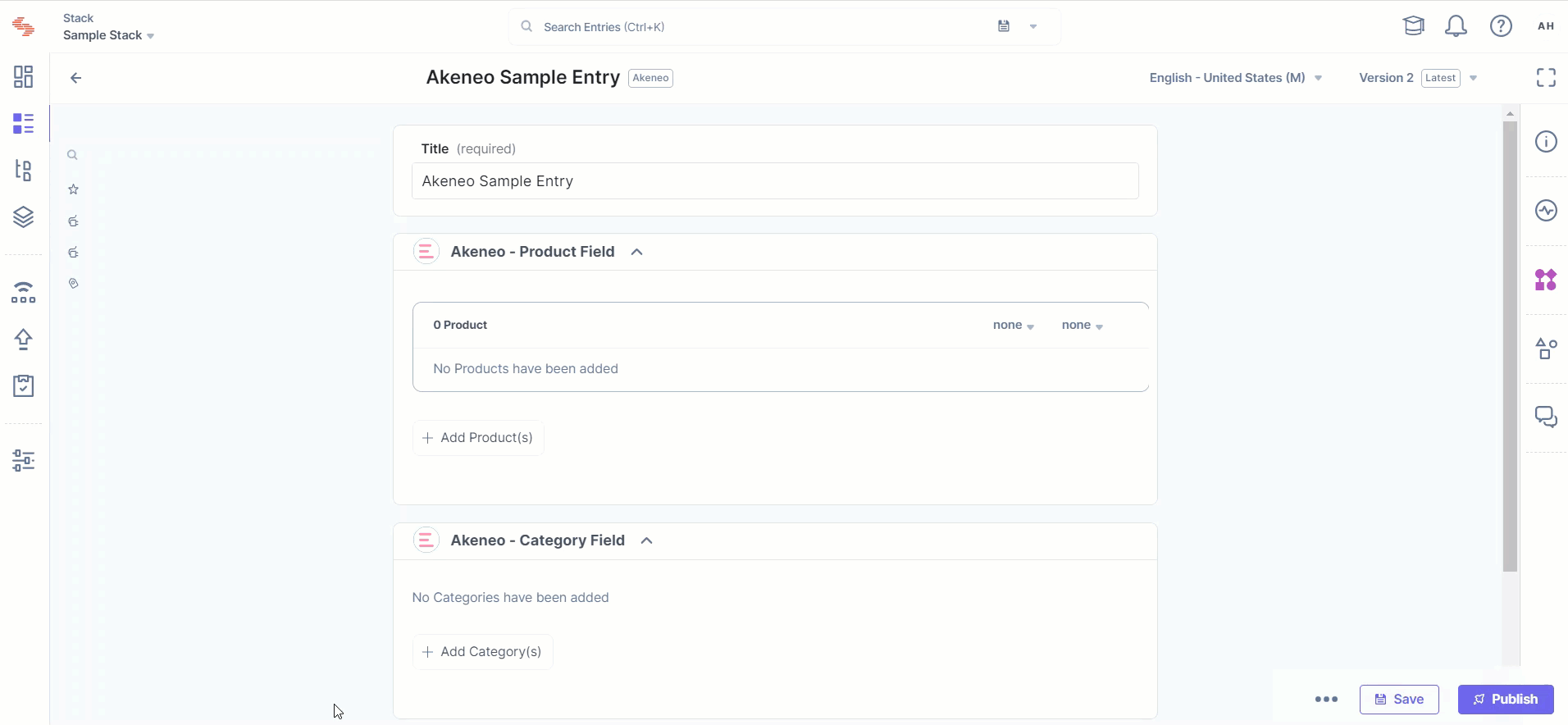 For more information, please refer to the Akeneo App Installation Guide.